Hot Monkey Publishing was established as an Independent Publishing Consultancy in 2011. We are based in the United Kingdom and our small team is made up of freelance specialists who can work individually or in teams, to meet authors' requirements.
Our strength is in understanding and exploiting new technological opportunities in the world of book publishing.
We provide training, finished products and onoing support to new authors as well as established ones. Our expertise ranges from Commercial Management, Cover-Design, Developmental-editing, Copy-editing, Proof-reading and Website Construction to advice on the use of Social Media and the sharing of relevant know-how. We advise authors so that they may buy-in only those products that they are unable to provide for themselves.


In order to ensure that we give our authors the attention that they deserve, we can only work with a few at a time in as they strive to get their book to market. Please get in touch via the "Contact us" link, at the top of this page, to discuss your requirements and timescales.We will contact you for an initial, no-obligations discussion to establish whether or not we can work together.
Our first publication,
The Devil Dancers
, is available on ePub, Kindle and in Paperback format:
Available on Kindle, Kobo, Sony and other ePub readers.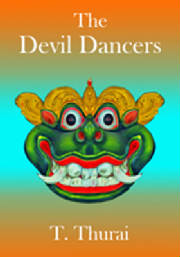 Our second title,
Barley Bread and Cheese
, was published in June 2013 and is available in paperback and Kindle format. For more information, please click on the cover image.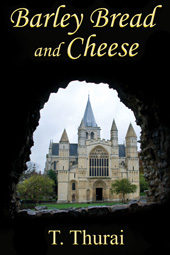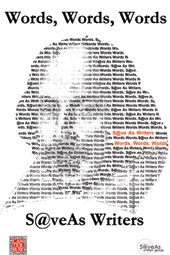 To visit author Truda Thurai's website click
here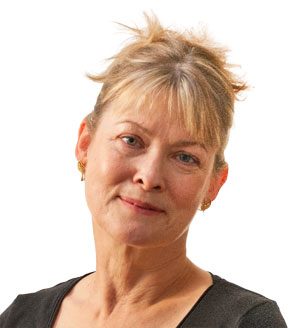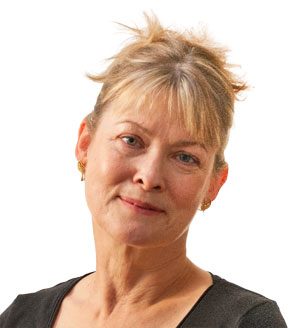 __________________________________________________________________________
Our most recent collaboration is with the SaveAs Writers Group of Canterbury, Kent. Their anthologies of winning entries for the SaveAs themed writing competitions were published under the titles Words, Words, Words and Seige on Amazon in February and November 2015 respectively.
Our most recent project with SaveAs Writers, Ol Donyo Ebor, was published in May 2016. It is also our first full-colour book.
To visit SaveAs Writers website click on the image below